It all began with a choreographed duet with a shopping cart at the grocery store.
No, really. I was an extremely energetic and artistic kid.  I used to create full on shows in my bedroom complete with lighting (operated by remote), curtains (with a string mechnanism for self opening) and hours of rehearsals with my little sister. What I had then and I have now is the same – creativity, passion and love.
As the years went on, I realized not only that I was the most dedicated kid on the block, but also that I was attracted to guys.  At the time, I didn't understand the journey that would bring me on. I didn't understand the struggles I would endure and the impact that I could have on others.
Today, I am proud to be an advodate for LGBTQ rights and a celebrator of body positivity as well.  It is my mission in life to help others give more love and get more love. No matter who you are or where you are from, everyone deserves love and respect.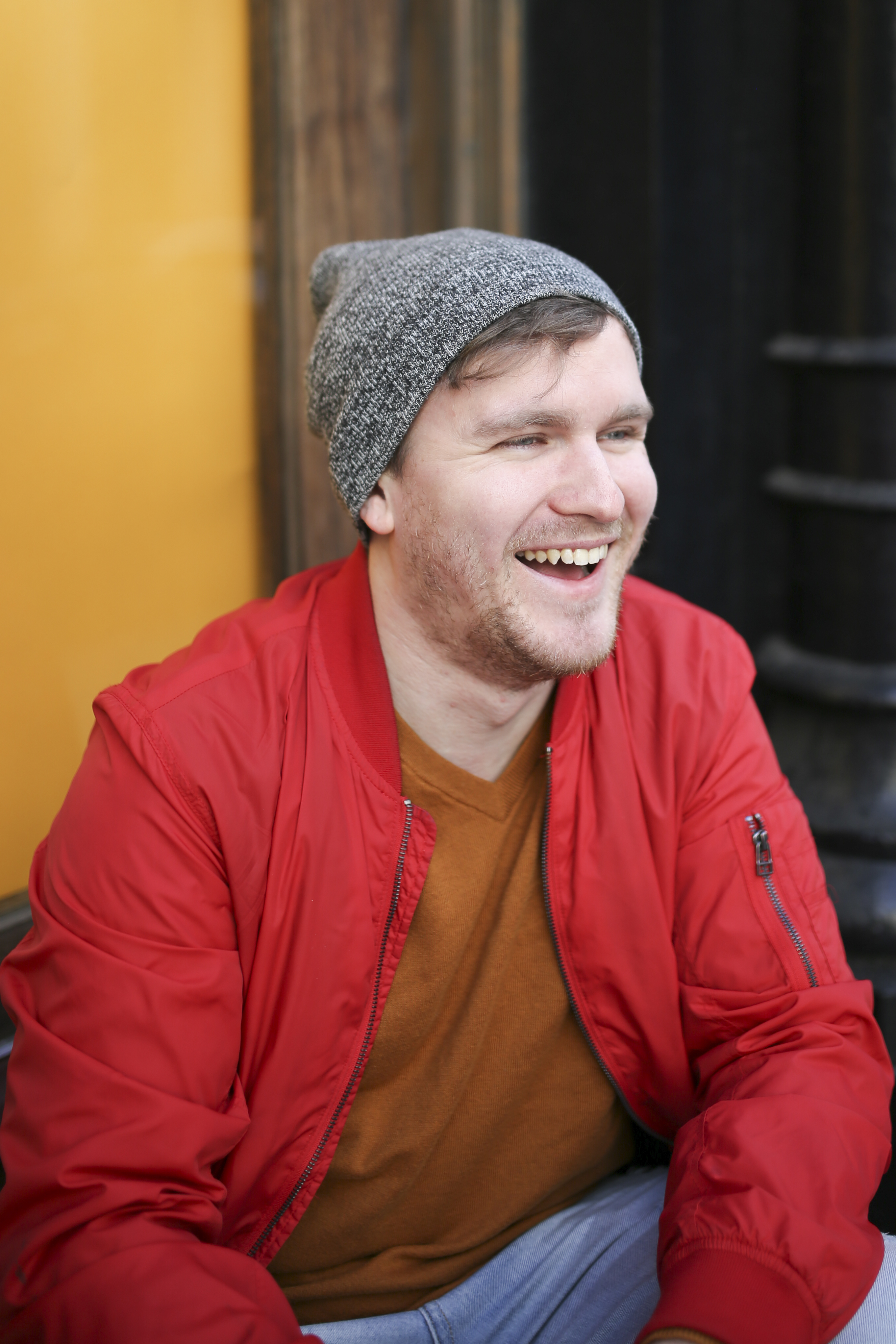 Okay, so I did all of this…
Graduated from Seneca College where I studied Film, Television and Voice Over.
Started a Drama Camp for Kids & Teens, which I ran until 2016.
Founded my company Pomegrante with Deanna Widmeyer, which operates Fearless and Yeahflix.
Moved from Toronto to New York City and then moved back to Toronto again (Covid, what can you do? lol)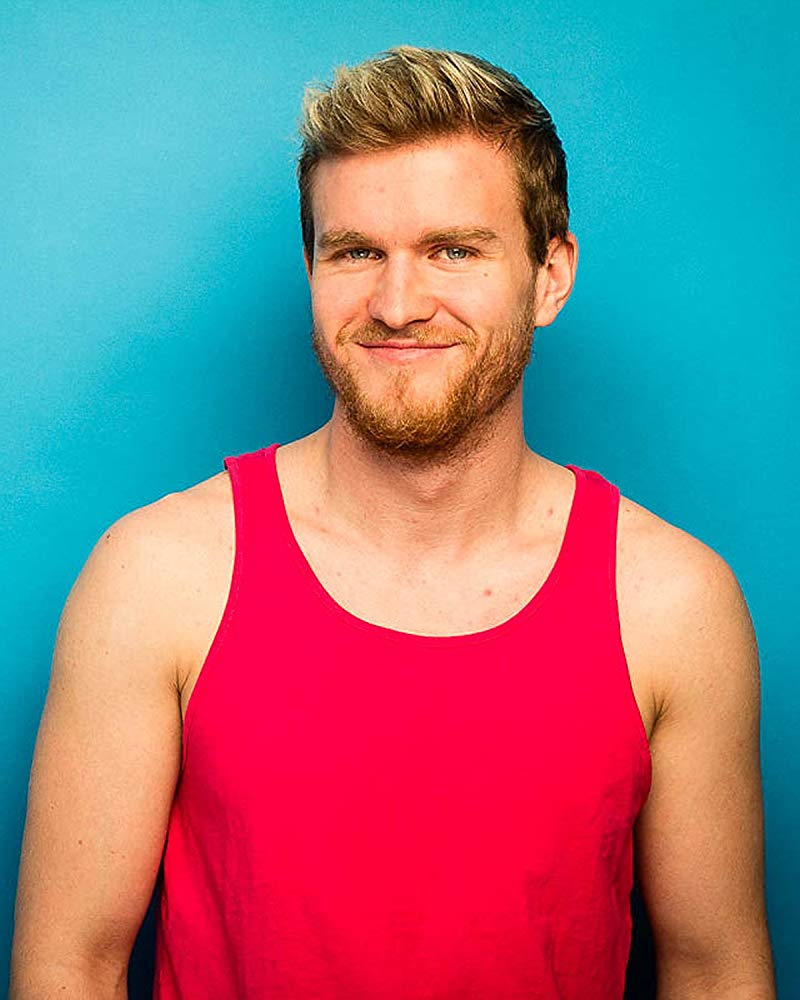 LET'S TAKE THIS RELATIONSHIP TO THE NEXT LEVEL
Want to support me? Here's how you can:
Fearless is only available in US, Canada, UK, Ireland, Australia, New Zealand and South Africa.