Matkai Originals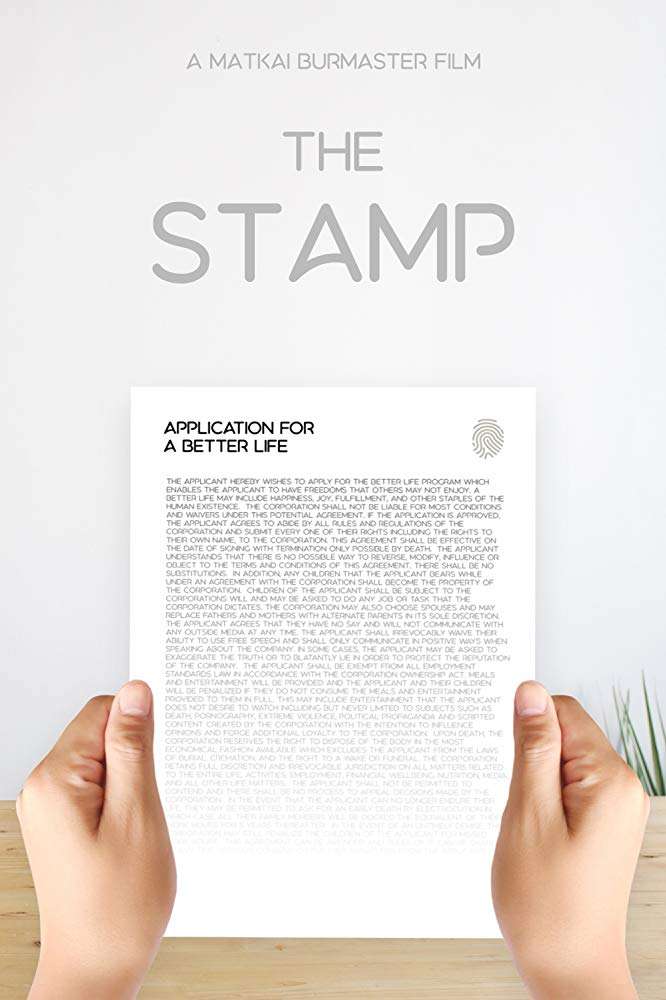 The Stamp
DRAMA • THRILLER
Short Film: 17 mins
An employee at a corporation is tasked with stamping paperwork indefinitely. When her stamp breaks, she discovers that things aren't always as they seem.
Written & Directed by: Matkai Burmaster
Created & Produced by: Justin Arjune & Matkai Burmaster
Director of Photography: Justin Arjune & Matkai Burmaster
Original Music By: Sarah Basciano
Stars: Destinee Smith, Paul Payne & James Enalen
COMING SOON
Project in Film Festival Run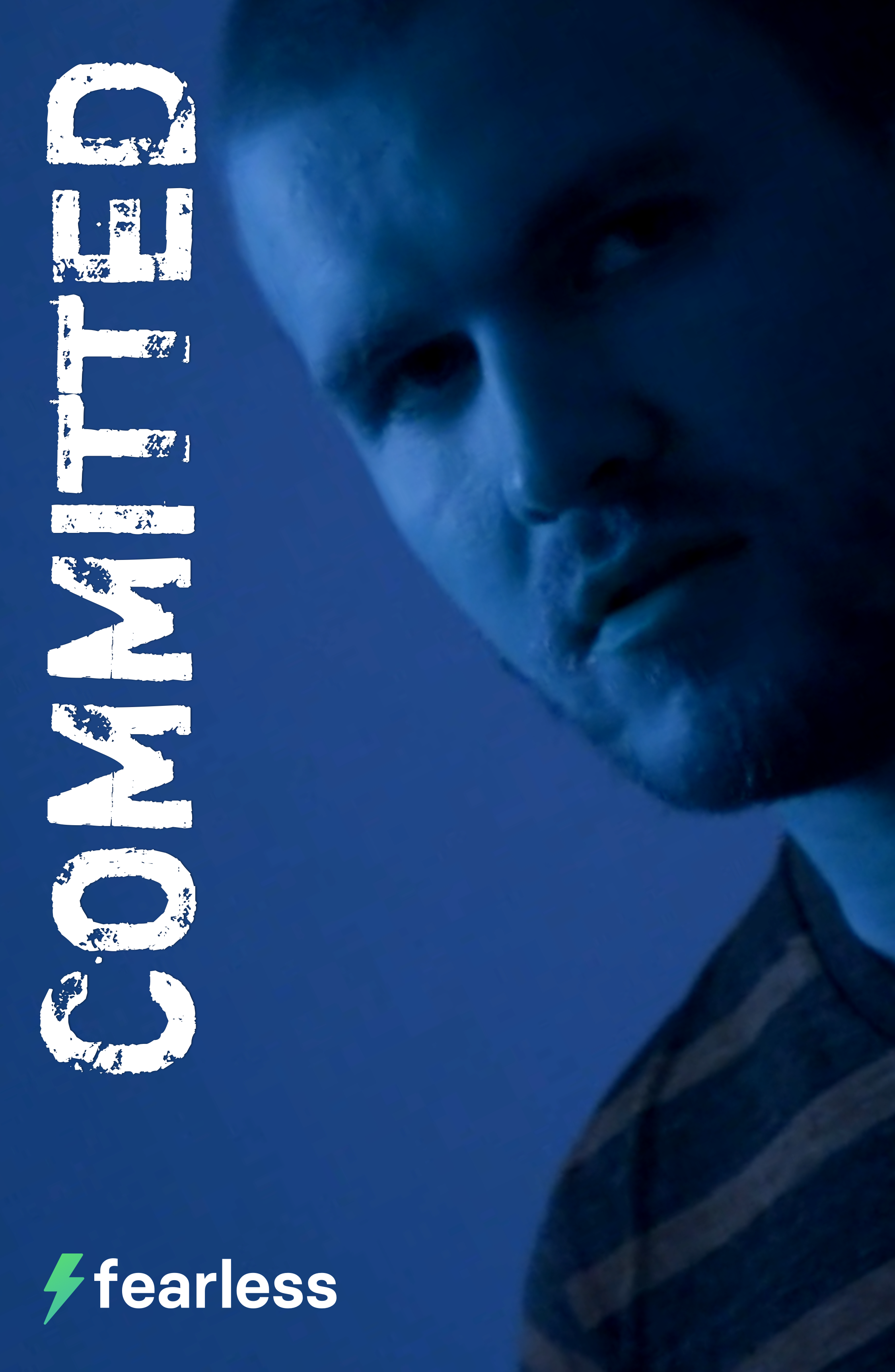 Committed
DRAMA • THRILLER • LGBTQ
Short Film: 17 mins
Casey is a man who kills people for a living. What toll will it take on his marriage and how far will he go to keep his secret?
Canada & United States
Worldwide